Dryer Repair from Phoenix Appliance Pros
Dryer repair is an art as much as a science, and we've been practicing our craft for many years at Phoenix Appliance Pros. This means we've got the skills and know-how to diagnose and fix any dryer problem you may have. It doesn't matter what your make or model may be, we can help.
How We Can Help You
Phoenix Appliance Pros is standing by to help you with any of your dryer needs. This includes, but is not limited to common problems such as:
Dryer won't turn on
Clothes don't get dried all the way
Noisy operation
Dryer door won't close
Dryer stops mid cycle
Clothes come out with strange odors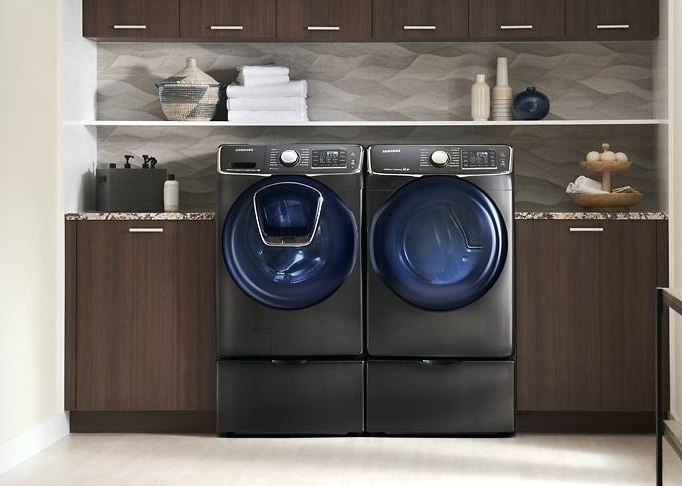 Phoenix Appliance Pros Offers:
Service and repair – The heart of our business is quality, local service and repair. This means that you'll get only the best results when you go with us for your appliance service needs. We can fix a problem before it gets worse, or have your broken appliance up and running in no time.
Maintenance –Nothing can keep your appliance running better than preventative maintenance from our appliance experts. With some careful preventative maintenance, you can keep your appliance running at top performance levels for years to come.
Emergency – Our specialty at Phoenix Appliance Pros is emergency service. This means we are available to help you 24 hours a day, 7 days a week, 365 days a year. We service appliances in emergency situations even on weekends, and holidays.
Our Guarantee To You
When you choose to work with Phoenix Appliance Pros, you'll get the best experience from the start to the finish:
First, you reach out to us for help with your appliance problem or concern. Whether it's an active issue, or concerns of future maintenance, just give us a call.
Second, our friendly team of customer service representatives will take your information and connect you with the service repair team that can handle your problem.
Third, the team will arrive at your house ready to diagnose your appliance problem. They will provide a written estimate of all work to be done, so you'll always know what you're agreeing to.
Fourth, the team will complete the agreed-upon repairs on time, with the highest levels of quality and skill. If you have any questions or concerns, they'll answer them for you right away.
Finally, our team will depart, and you will be contacted to assure that you were satisfied with your entire experience. We are a local company looking to give you local service, and we want to make sure you get that service every time.
Contact Us Right Away!
If you are ready to bid farewell to dryer problems one and for all, just make the call to us at, Phoenix Appliance Pros! We're standing by with professional and skilled customer service representatives ready to take your call. One call is all it will take to start the process of getting your dryer problems solved once and for all. Just pick up and the phone and call us today. You'll be glad you did!
We are standing by ready to fix your dryer!