Sub Zero 600 Series Repair from Phoenix Appliance Pros
Customers who pick Sub-Zero 600 Series appliances know what they want: reliability, quality, and long-lasting operation. This is the same sort of quality service those same customers look for in their appliance repair company.
What We Can Help You With
Phoenix Appliance Pros has the experience working with the 600 Series that lets us diagnose and solve any problem without any stress to you:
Mechanical failure of parts
Electronic failure, computer board issues
Appliance not cooling properly
Temperature control issues
Appliance running hot
Condensation, frost, or ice problems
Leaking appliances
Control issues
Display problems
Noisy appliance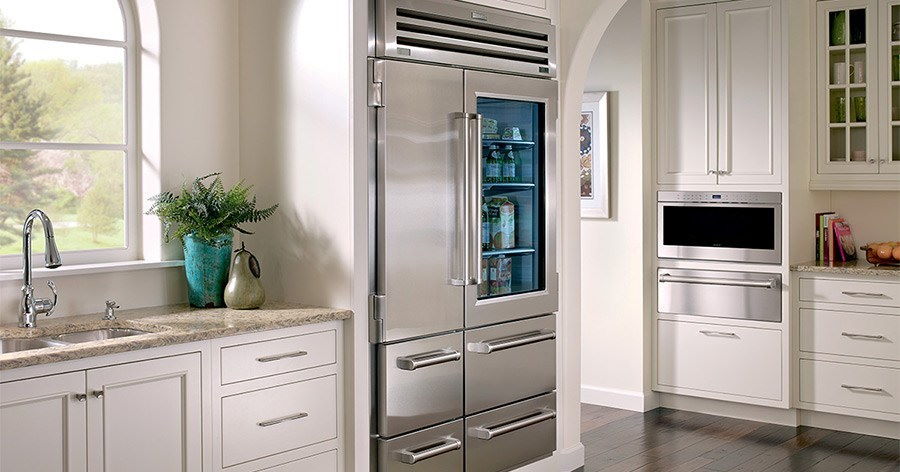 Phoenix Appliance Pros Offers:
Factory-level repair – Our teams are trained in factory-level service and repair, bringing quality Sub-Zero service and repair home to you. This means you'll get the same level of service you've come to expect from your appliance in your local appliance repair company. Don't go with a company that will treat you any less.
Preventative programs – Maintenance can be the best friend of your 600 Series appliance. Let us keep your home or business appliances running smooth for years, with no interruptions.
Emergency visits – If your 600 Series appliance is in need of an emergency fix, we can provide what you need. We offer immediate emergency service visits, even on holidays and weekends.
Our Guarantee To You
When you choose to work with Phoenix Appliance Pros, you'll get the best experience from the start to the finish:
Local – We're a local company, founded to serve local customers like yourself. We provide personalized service for you and your appliances. This means you'll get treated with personal care and customized service. No more talking to computers or getting treated like you're just a number.
A Team That Works for You – When you have Phoenix Appliance Pros on your side, you've got a team that works for you. This means we put your priorities and needs first, making sure your appliance repair and service needs are met exactly how you demand.
Quality Service – We use only the highest quality tools, parts, and equipment at Phoenix Appliance Pros. That means you'll get only the highest quality service and repair that will last for a lifetime. No cutting corners, no skipping steps—just the best service for you.
Satisfaction Assured – If you've got any problems with how our service at your location was handled, it is our guarantee to you that we'll do everything to make it right. We offer our promise that you'll be happy with the results of our work—every time.
Contact Us Right Away!
It's time to quit worrying about your 600 Series problems. Just pick up the phone and give us a call. We can guide you at every step along the way, making sure your appliance service experience is as high a caliber as the appliances you have chosen. When you work with us, you'll be getting the best there is.
We are standing by ready to fix your Sub Zero 600 Series!