Oven Repair from Phoenix Appliance Pros
Phoenix Appliance Pros is here to provide you with the #1 oven repair in our area. We provide fast, quality, local service that can't be beat. If you have an oven that has broken down, or an oven that is just not running like it should, we can help. Contact us to get started on the path to oven success.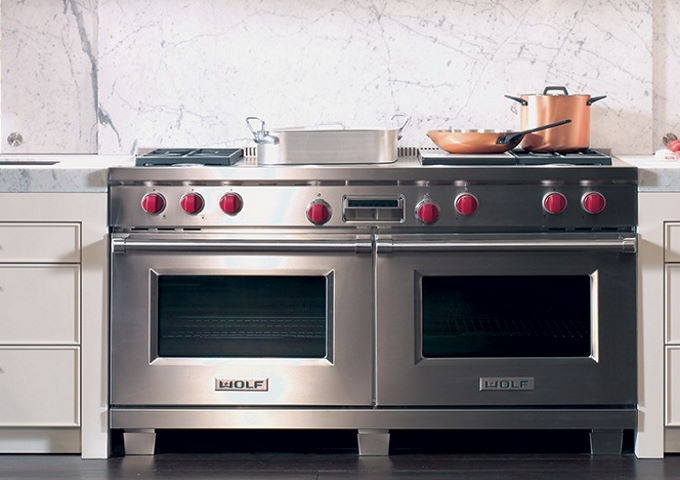 How We Can Help You
Phoenix Appliance Pros has the years of experience necessary to diagnose and solve any oven problem. This includes common problems, and beyond:
Oven won't turn on
Elements don't heat up properly
Uneven heating in oven case
Oven door doesn't close or lock
Display error on oven
Oven control problems
Phoenix Appliance Pros Offers:
Service and repair for your oven – whether you need a quick service call, or a major visit for a repair, we can help. The heart of our local business is to provide quality service and repair to all our loyal customers. Our teams work fast, and the work they do is the best.
Preventative programs –we can help keep your home or business on its feet by offering preventative maintenance programs for your oven and other appliances. This means we can work to keep your oven running smooth before problems can occur.
Emergency visits – nobody wants an emergency, and nobody wants an emergency oven breakdown to put a dampener on their special event. If you have an oven problem at any time—even on holidays, special occasions, or weekends, Phoenix Appliance Pros can be there to help you out.
Our Guarantee To You
When you choose to work with Phoenix Appliance Pros, you'll get the only best experience from the start to the finish:
Customer service that works for you– the minute you pick up the phone or touch a key, you'll be getting only the highest levels of customer service. And that customer service will work for you.
Expert repair service – Our repair teams are equipped with the highest levels of knowledge and training to diagnose and repair any oven problem. They'll come with the parts and tools necessary to get the job done right the first time, every time.
Satisfaction guaranteed – we guarantee you'll be satisfied with any appliance repair we complete in your home. No matter whether your oven problem is large or small, we want to leave your home running smoothly.
The local touch – We're not a big-box company that will treat you like a number. Instead, we are a locally founded company ready to treat you like the loyal and local customer you are.
Contact Us Right Away!
If you're finally ready to have all your oven repair problems solved with the highest levels of professional skill, call us at Phoenix Appliance Pros today. We've shown you how we can tackle your appliance problems, and now it's time to experience our premier service for yourself. We're standing by to help you 24-hours a day, 7 days a week. Just pick up the phone and call!
We are standing by ready to fix your oven!