Refrigerator Repair from Phoenix Appliance Pros
If your refrigerator needs servicing, Phoenix Appliance Pros can help. We have all of the experience, skills, knowledge, and tools necessary to solve any refrigerator repair problem. Whether your refrigerator is not cooling properly, has broken down completely, or just needs some maintenance, we can help.
What We Can Help You With
Since we've been working locally with customers and their refrigerator service needs for many years, we've seen just about any problem a fridge can present:
Fridge not cooling properly, uneven cooling
The door won't close
Controls broken or unresponsive
A buildup of frost or ice
Condensation buildup
Leaking condensation
Strange odors or smells
Noisy operation
Fridge overheating
Refrigerator repair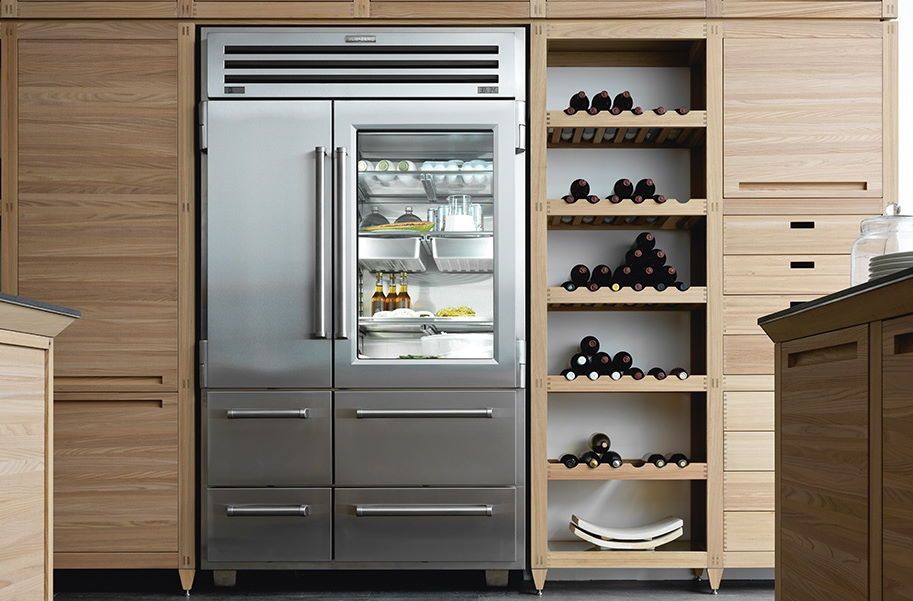 Phoenix Appliance Pros Offers:
Appliance service and repair – When your refrigerator is broken, running poorly, or just needs a checkup, our professional teams of expertly trained repair techs can be at your site in a moment's notice to diagnose and solve any fridge repair problem you might have.
Preventative programs – When you want your refrigerator running perfect for years without interruption, you'll want to go with our preventative maintenance offerings. We can check out your fridge before problems start to make sure you don't have any interruptions in the enjoyment of your fridge.
Emergency visits – One of our most critical services is emergency repair. Having a refrigerator break down is one of the most inconvenient and expensive issues a home kitchen can face. Such a breakdown can result in the loss of costly food supplies, medical supplies, and stop your kitchen in its tracks. We can be there 24-hours a day to solve your fridge problems. Just give us a call.
Our Guarantee To You
Working with Phoenix Appliance Pros means you'll get the perfect fridge repair experience from start to finish:
Call our friendly customer service representatives to set up an appointment at your convenience
Our professional teams of expertly trained service techs will be dispatched to your location with all the tools necessary to get the job done right the first time
When they arrive, you'll be provided with a written estimate of all work to be done. You'll always know the right decision when you work with us.
Most repair jobs can be completed in just one convenient visit. When we're done, we'll make sure your refrigerator is repaired and running great for years to come.
After the job is finished, we'll be here for you to make sure your satisfaction is complete. If you have any problems or concerns, we'll be there to solve them.
Contact Us Right Away!
Don't let a refrigerator problem stop your daily routine or business operations in its tracks Just pick up the phone and call! We are one call away from solving all of your fridge repair needs. We can provide you with service, repair, maintenance, and the peace of mind that your appliance will run great for many years to come.
We are here for you when you need help with your refrigerator!